0 - 4 Hours
5 - 8 Hours
9 Hours - 1 Day
Multiday
No Duration Information
/compare/s/d4341-washington-dc/d5921-national-museum-of-the-american-indian/
Showing 1 to 3 of 3 Offers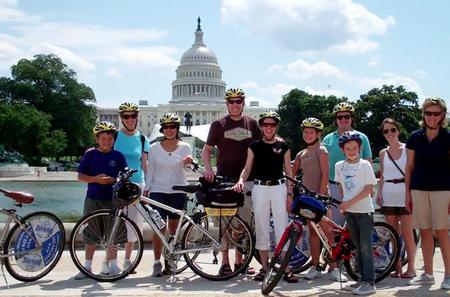 Washington DC Capital Sites Bike Tour
Mobile Voucher Accepted
Make the most of your visit to Washington with this comprehensive Capital Sites guided bike tour. Bi...
SEE IT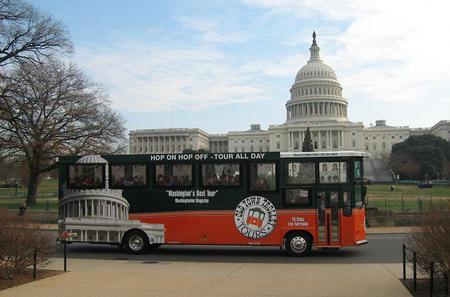 Washington DC Hop-on Hop-off Trolley Tour
No Reviews
1 hour 30 minutes
Mobile Voucher Accepted
Enjoy a 90-minute panoramic trolley tour of Washington, DC with one stop.<br>The tour route will max...
SEE IT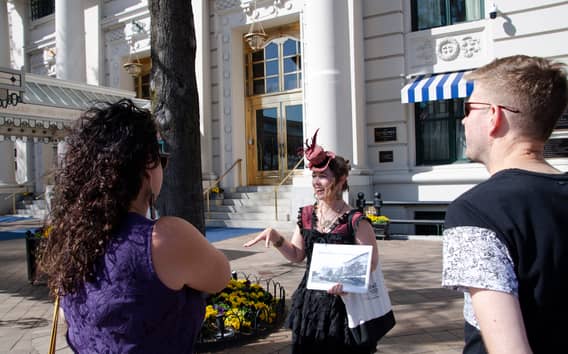 Washington DC: Madams of DC Private Walking Tour
Explore the red light district along Pennsylvania Avenue on a walking tour of Washington DC. Visit t...
SEE IT