0 - 4 Hours
5 - 8 Hours
9 Hours - 1 Day
Multiday
No Duration Information
/compare/s/d1759-istanbul/d7932-hagia-irene/
Showing 1 to 3 of 3 Offers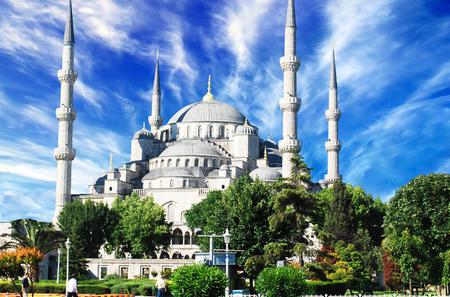 Istanbul Small-Group Walking Tour: Hagia Sophia, Blue Mosque, Topkapi Palace and Grand Bazaar
...ns and harems in Topkapi Palace, admire Hagia Irene's Byzantine architecture, and then watch local artists making handic...
SEE IT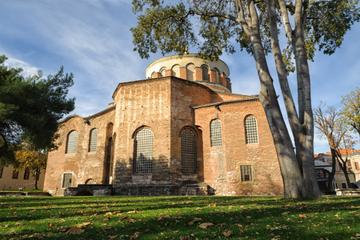 Constantinople History Tour of Sacred Sites
1 Reviews
3 hours 18 minutes
...ng spring, Hagia Irene, Metochion of the St. Panteleimon Monastery on the holy Mt. Athos and The Monastery of Stoudios.
SEE IT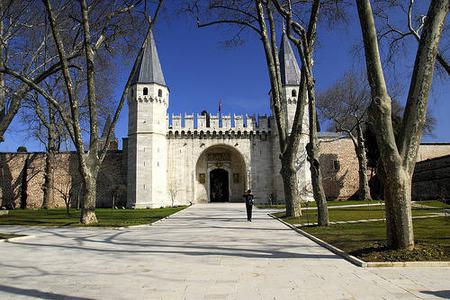 Istanbul Highlights Tour: Half-Day Afternoon
...ul. Experience Turkey's cultural history in Topkapı Palace, and glimpse the bygone Ottoman Empire at Hagia Irene Church.
SEE IT