0 - 4 Hours
5 - 8 Hours
9 Hours - 1 Day
Multiday
No Duration Information
/compare/s/d3332-rio-de-janeiro/d7109-engenhao-stadium/
Showing 1 to 3 of 3 Offers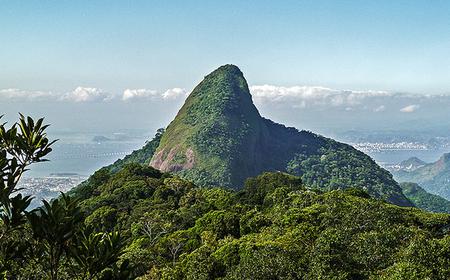 From Rio de Janeiro: Pico da Tijuca Hiking Day Tour
...fall, the Maracanã and Engenhão stadiums, Guanabara Bay, and much more. This tour provides great exercise and great fun.
SEE IT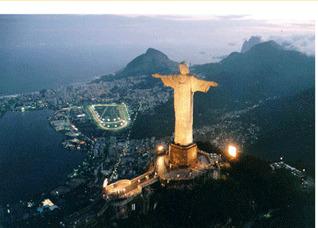 Rio de Janeiro: 3.5-Hour Soccer Match at Engenhão
Mobile Voucher Accepted
...an historic game of soccer at the grand Engenhão Stadium in Rio de Janeiro. Over 3.5 hours with hotel pick-up and a pers...
SEE IT