0 - 4 Hours
5 - 8 Hours
9 Hours - 1 Day
Multiday
No Duration Information
/compare/s/d103-alexandria/d9068-corniche/
Showing 1 to 2 of 2 Offers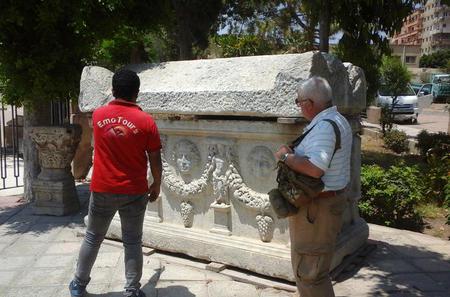 Day tour Visiting the Highlights of Alexandria: The Catacombs Alexandria library Roman Theater
...ander the Great, and drive along the Corniche and over the Stanley Bridge. Tour includes lunch at a seaview restaurant.
SEE IT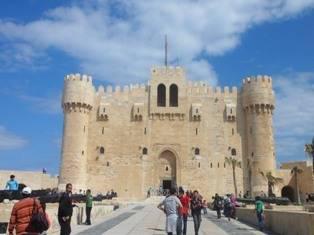 From Cairo: Alexandria Full-Day Discovery Tour
...acombs and visits the new Alexandria Library. You will also spend time taking in the sea air and vistas of the corniche.
SEE IT