0 - 4 Hours
5 - 8 Hours
9 Hours - 1 Day
Multiday
No Duration Information
/compare/s/d1566-hanoi/d9390-heritage-house-87-ma-may-/
Showing 1 to 2 of 2 Offers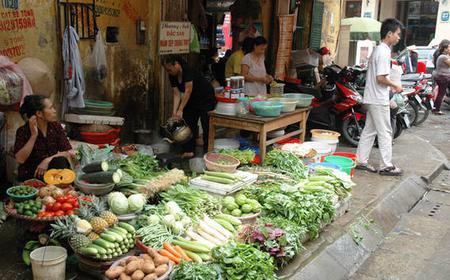 Half-Day Hanoi Walking Tour
Enjoy a 4-hour walking tour of Hanoi's Old Quarter and experience the everyday lives of city locals. See historic attrac...
SEE IT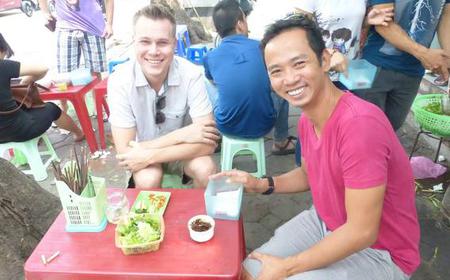 Hanoi: 3-Hour Street Food Walking Tour
Mobile Voucher Accepted
Hanoi Old Quarter is a paradise of street food. Enjoy "Banh Mi" sandwich, hot floating cakes, Bun Cha grill pork vermice...
SEE IT