0 - 4 Hours
5 - 8 Hours
9 Hours - 1 Day
Multiday
No Duration Information
/compare/s/d664-cape-town/d11665-khayelitsha/
Showing 1 to 3 of 3 Offers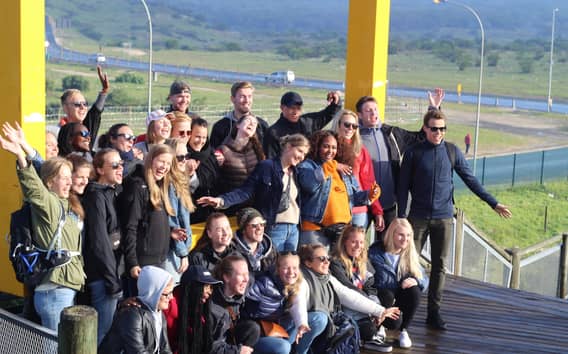 Khayelitsha Community Experience
Visit a town with plenty of spirit. Take a taxi trip and walk about engaging in community projects. ...
SEE IT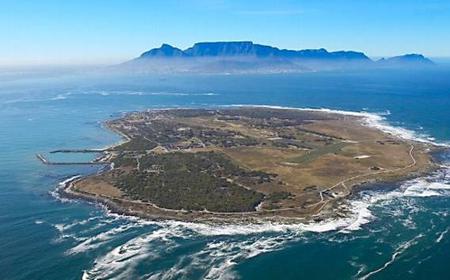 Robben Island & Township - Full Day Cape Town Tour
Mobile Voucher Accepted
...nships, Langa and Khayelitsha, before an afternoon exploration of Robben Island, site of Mandela's 18-year imprisonment.
SEE IT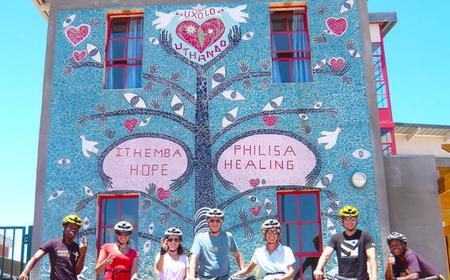 Half or Full Day | Township Cycle with Velokhaya, Cape Town
...ided tour of the Velokhaya BMX Oval and Khayelitsha, Cape Town's largest township is an authentic experience allowing yo...
SEE IT