0 - 4 Hours
5 - 8 Hours
9 Hours - 1 Day
Multiday
No Duration Information
/compare/s/d664-cape-town/d11657-false-bay/
Showing 1 to 3 of 3 Offers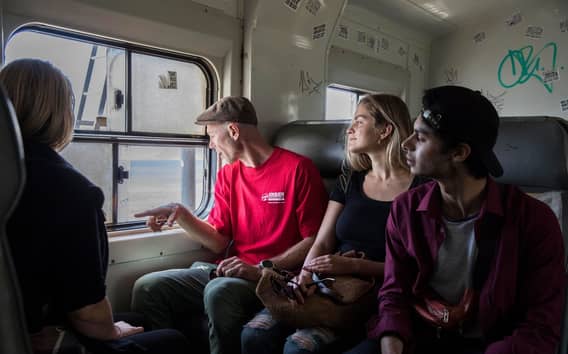 Cape Town: Small Group False Bay by Train with Lunch
Enjoy a scenic train ride from Cape Town to False Bay and learn about the surrounding suburbs that g...
SEE IT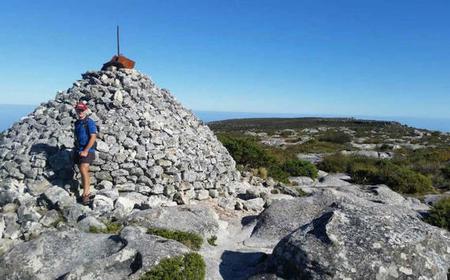 India Venster: 1/2 day Hike
... spectacular rock formations, Twelve Apostles, False Bay and surrounding mountains covering all sides of Table Mountain.
SEE IT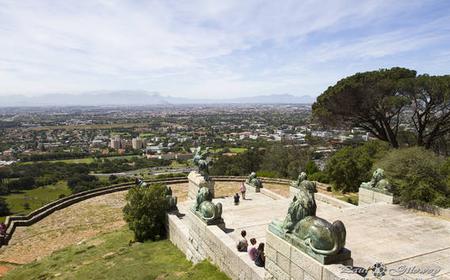 Cape Town: Half Day Table Mountain Bike Tour
...e Hottentots Holland mountains. Visit Rhodes Memorial, Kings Block House with stunning views of Table Bay and False Bay.
SEE IT