0 - 4 Hours
5 - 8 Hours
9 Hours - 1 Day
Multiday
No Duration Information
/compare/s/d3332-rio-de-janeiro/d7081-flamengo-park/
Showing 1 to 3 of 3 Offers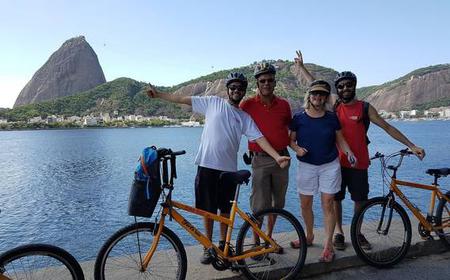 Rio de Janeiro: Beaches, Views & Bays Bike Tour
...eck out Flamengo Park, stop for a photo of Sugarloaf Mountain and hear from your guide how the city developed over time.
SEE IT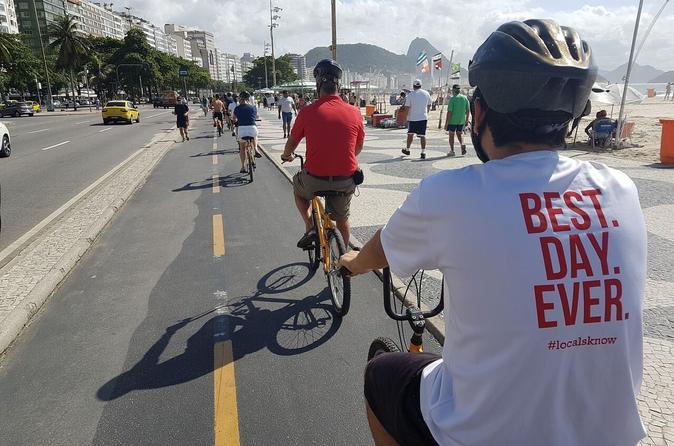 Beaches Views Bays in Rio de Janeiro Small Group Bike Tour
Spin your wheels and come cycle through the 'cycles' of Rio! Hop on a bike and le...
SEE IT