0 - 4 Hours
5 - 8 Hours
9 Hours - 1 Day
Multiday
No Duration Information
/compare/s/d3332-rio-de-janeiro/d12854-cinelandia/
Showing 1 to 3 of 3 Offers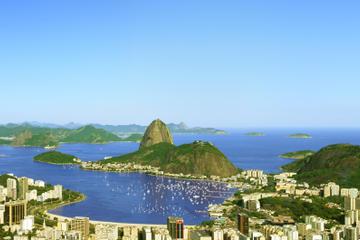 Rio de Janeiro Super Saver: Corcovado and Sugar Loaf Mountain plus Plataforma Samba Show
...ons like the Metropolitan Cathedral and Cinelandia Square; ride the cable car to the top of Sugar Loaf Mountain and the ...
SEE IT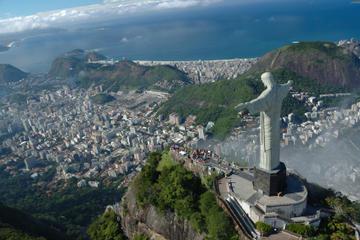 Rio de Janeiro Super Saver: Sugar Loaf Mountain Tour and Christ Redeemer Statue Helicopter Flight
...m Cinelandia Square and Copacabana Beach to Maracanã Stadium and the statue of Christ the Redeemer on top of Corcovado.
SEE IT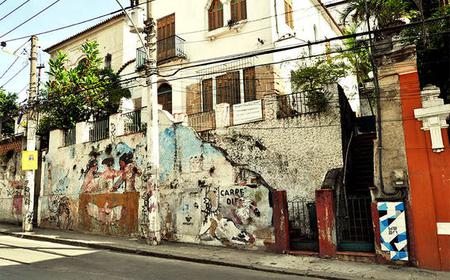 Rio de Janeiro Art Tour
...aces in Rio De Janeiro, walking through Cinelandia, Lapa and Santa Teresa. Enjoy a breathtaking panoramic views, along n...
SEE IT