0 - 4 Hours
5 - 8 Hours
9 Hours - 1 Day
Multiday
No Duration Information
/compare/s/d3009-pattaya/d6589-sanctuary-of-truth/
Showing 1 to 3 of 3 Offers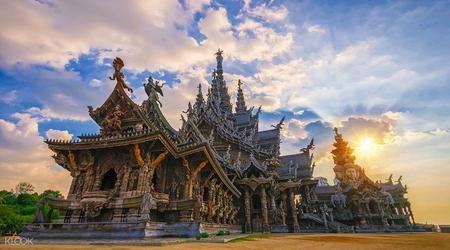 The Sanctuary of Truth
Marvel at the breathtaking intricate wooden architecture of The Sanctuary of Truth temple in Pattaya...
SEE IT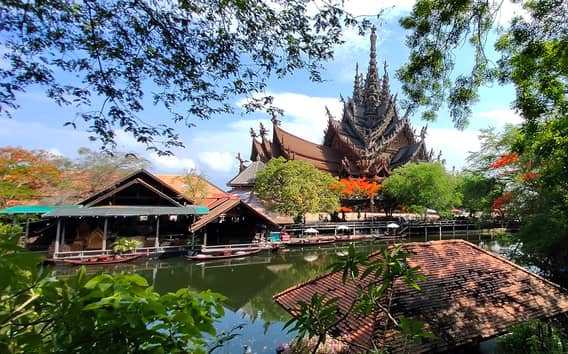 Pattaya: The Sanctuary of Truth Discounted Admission Ticket
Immerse yourself in arts and philosophy at the Sanctuary of Truth Museum in Pattaya. Admire the arch...
SEE IT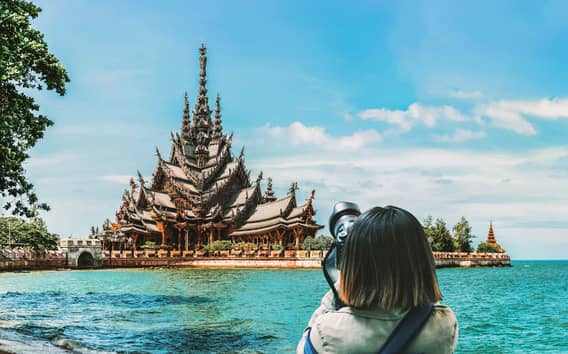 Pattaya: Full-Day Instagram City Tour
Snap photos beside miniature replicas of famous landmarks. Admire the designs of the Sanctuary of Tr...
SEE IT