Sorry, we could not find any offers for Culture & History Tours, Ninh Binh
There are many other great ways to experience Ninh Binh. Try one of these great deals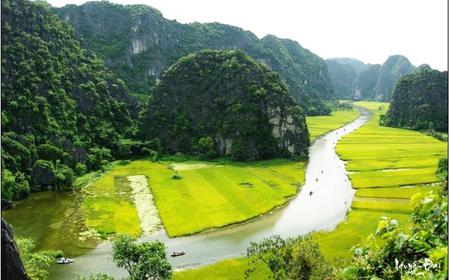 Full-Day Hoa Lu & Tam Coc Tour with Entrance Fees & Lunch
Visit Hoa Lu and Tam Coc and learn more about the northern Vietnamese countryside, history, and cult...
SEE IT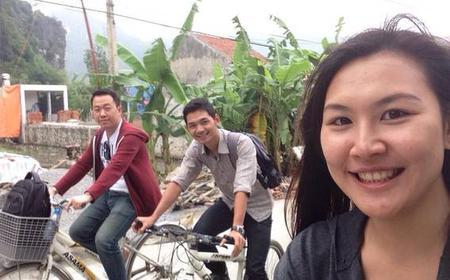 Hanoi: Eco Tour and Biking to Hoa Lu and Tam Coc
Discover the rice fields and limestone karst mountains of Tam Coc and Hoa Lu on a 9-hour tour from H...
SEE IT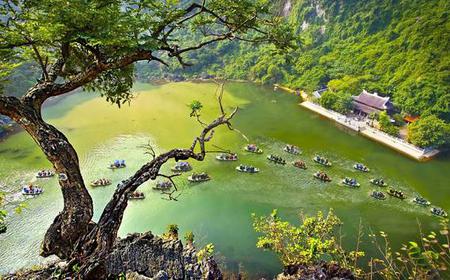 Hoa Lu & Tam Coc: Full-Day Tour with Biking & Sampan Boat
Visit the ancient citadel of Hoa Lu and marvel at the temples built for the 10th and 11th-century em...
SEE IT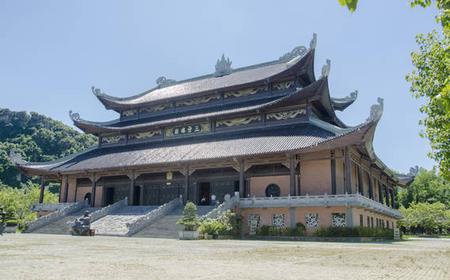 Trang An Bai Dinh 1 Day Group Tour
Journey through the ancient landscapes of Bái Đính and Tràng An on a full-day tour from Hanoi. Visit...
SEE IT
Hoa Lu - Tam Coc - Mua Cave Full Day with Small Group
On this tour, explore Tam Coc Cave and bike around Tam Coc. After a buffet lunch, head to Hoa Lu, an...
SEE IT