Sorry, we could not find any offers for Culture & History Tours, Marsa Alam
There are many other great ways to experience Marsa Alam. Try one of these great deals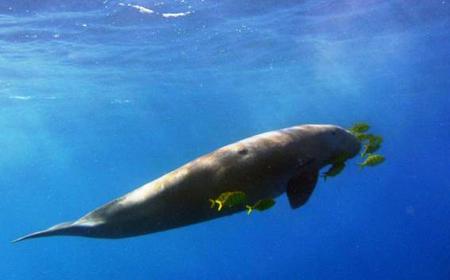 Snorkeling Abu Dabab beach
Experience the marine life of the Red Sea up close on a snorkeling adventure from Abu Dabab Beach. D...
SEE IT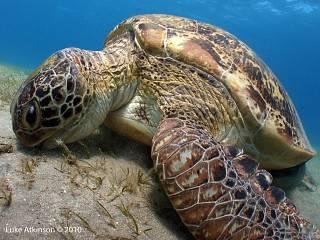 Marsa Alam: Red Sea Oceans Classic Snorkel Tour
Join a dive boat for the day to swim and snorkel in the Red Sea. Explore the famous reefs of Marsa A...
SEE IT
From Marsa Alam: Super Safari All in One
Visit a Bedouin village near Port Ghalib and learn about life in the desert on a safari tour from Ma...
SEE IT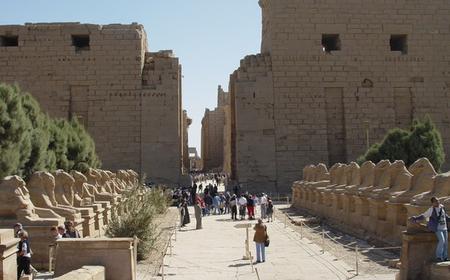 Luxor: Private Day Trip from Marsa Alam by Car
Mobile Voucher Accepted
Explore the relics of the ancient Egyptians one this full-day trip to Luxor from Marsa Alam. Visit t...
SEE IT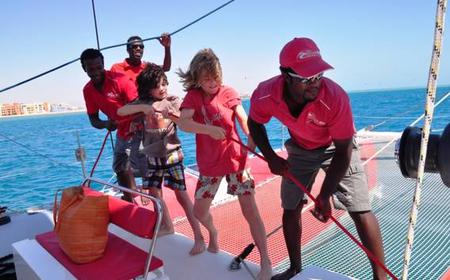 Ocean Diva Full-Day Sailing Cruise from Port Ghalib
Mobile Voucher Accepted
Sail in the Red Sea's clear blue waters on a lunchtime adventure from Port Ghalib. Climb on board th...
SEE IT