0 - 4 Hours
5 - 8 Hours
9 Hours - 1 Day
Multiday
No Duration Information
/compare/s/d1875-kathmandu/d1960-kopan-monastery/
Showing 1 to 3 of 3 Offers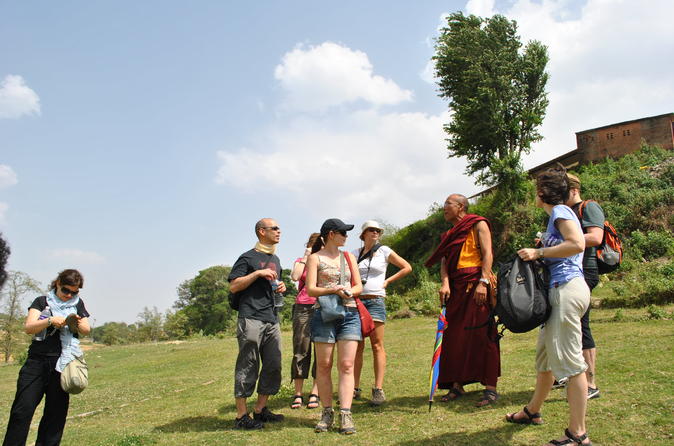 Debate with a Monk at Kopan Monastery
This tour focuses on Buddhism, showcasing the different types of practice that exist in Nepal. ...
SEE IT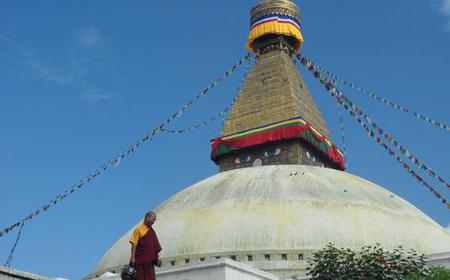 Kathmandu Half-Day Walk with a Monk
Mobile Voucher Accepted
...onks of Nepal. Find your inner peace at Kopan Monastery, and see the famous stupa in the company of a Buddhist lama. Lea...
SEE IT