0 - 4 Hours
5 - 8 Hours
9 Hours - 1 Day
Multiday
No Duration Information
/compare/s/d1566-hanoi/d1688-huong-tich-cave/
Showing 1 to 3 of 3 Offers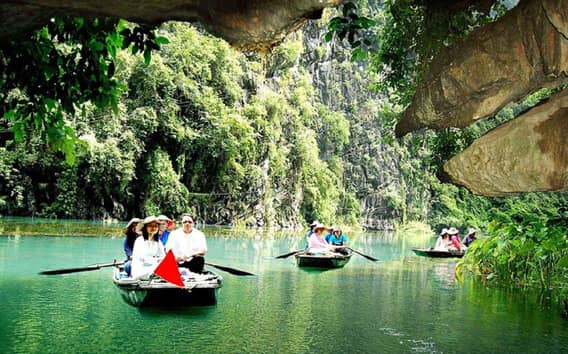 From Hanoi: Perfume Pagoda Tour and Yen Stream Boat Ride
Explore the Perfume Pagoda complex on a day trip departing from your accommodation in Hanoi. Ride a ...
SEE IT
Amazing Full-Day Hanoi Tour to Perfume Pagoda
Mobile Voucher Accepted
Amazing activities: boating, trekking, worshiping, visiting the most beutiful pagoda in the north<br...
SEE IT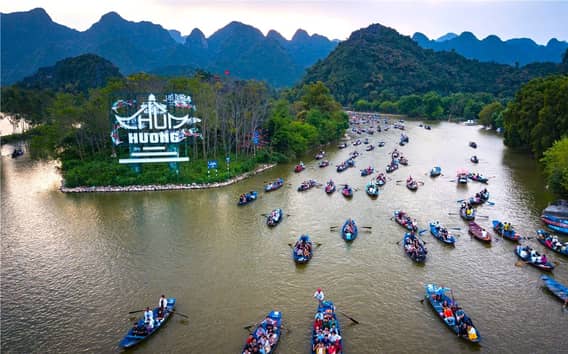 Private tour| Discover Yen Stream - Perfume Pagoda Day Tour
Escape the bustling city on the tour to the biggest pagoda complex in Vietnam: the Perfume Pagoda. G...
SEE IT