0 - 4 Hours
5 - 8 Hours
9 Hours - 1 Day
Multiday
No Duration Information
/compare/s/d1096-dubai/d1102-dubai-dolphinarium/
Showing 1 to 3 of 3 Offers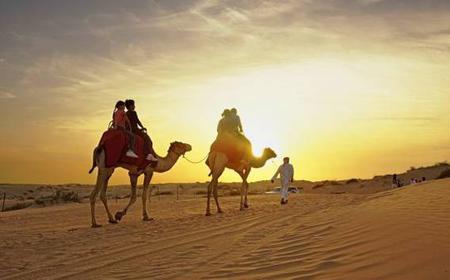 Dubai Desert Safari, Dolphinarium, and City Tour
Mobile Voucher Accepted
Admire the beauty of the desert and experience the thrill of a 4WD dune-bashing adventure. Enjoy ...
SEE IT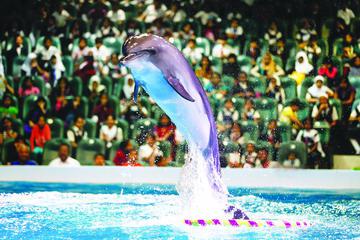 2-Day Afternoon Desert Safari, Dubai Dolphinarium and Half-Day City Tour From Dubai
Discover the beautiful desert landscape on the outskirts of Dubai in evening along with combine...
SEE IT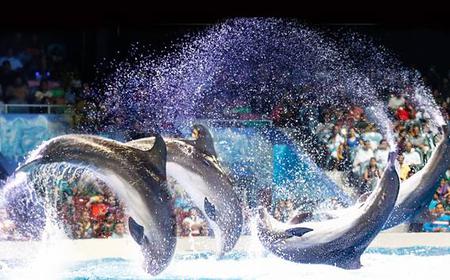 Illusion, Dolphin & Seal Shows at Dolphinaruim
Visit the Dubai Dolphinarium to watch graceful bottlenose dolphins and playful seals perform at action-packed shows. Thi...
SEE IT