0 - 4 Hours
5 - 8 Hours
9 Hours - 1 Day
Multiday
No Duration Information
/compare/s/d1096-dubai/d6668-festival-city/
Showing 1 to 2 of 2 Offers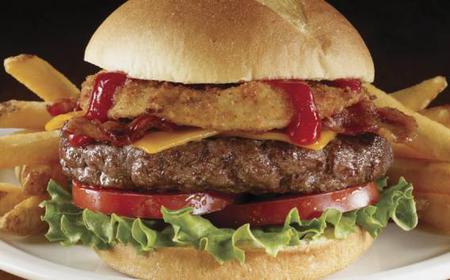 Dubai: Hard Rock Cafe Skip-The-Line Meal
...ai Festival City, and enjoy a 3-course meal of classic American fare from a selection of 3 loud and very exciting menus.
SEE IT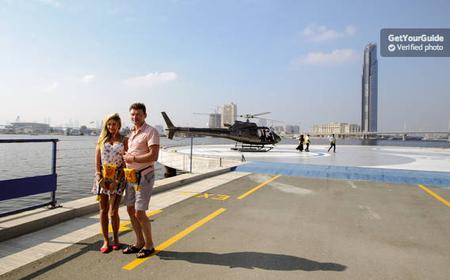 Dubai: 12-Minute Aerial Tour by Helicopter
Mobile Voucher Accepted
... you take a 12-minute flight from Dubai Festival City, passing over the Spice Souk and the historic Wind Towers. Look do...
SEE IT