0 - 4 Hours
5 - 8 Hours
9 Hours - 1 Day
Multiday
No Duration Information
/compare/s/d2212-london/d4016-the-shard/
Showing 37 to 39 of 39 Offers
Best Of London Bike Tour
Join a new adventure in London: The Best of London Bike Tour. You'll cycle with a local Londoner gui...
SEE IT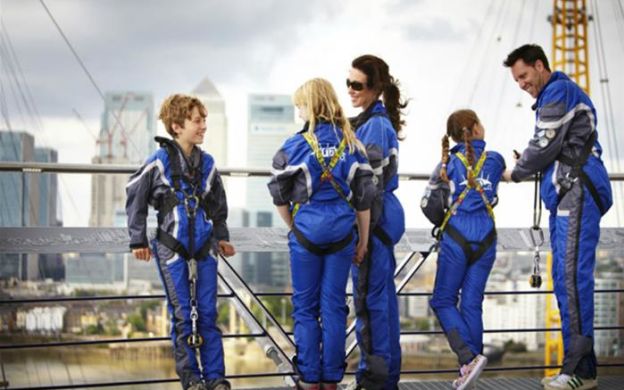 Up at the O2 – Climb over the O2 Arena in London
No Reviews
90 minutes approx.
Embark on a unique and exhilarating experience in London See London from a different perspective ato...
SEE IT