Sorry, we could not find any offers for Night Tours, Curtea de Argeş
There are many other great ways to experience Curtea de Argeş. Try one of these great deals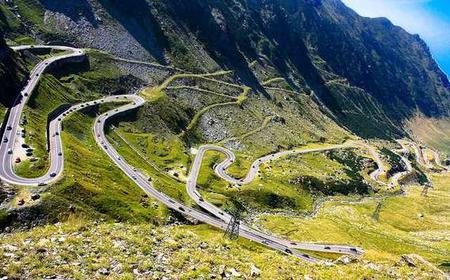 Full-Day Transfagarasan Road Tour from Bucharest
Experience a great day in the middle of the nature on one of the highest, most amazing road in Roman...
SEE IT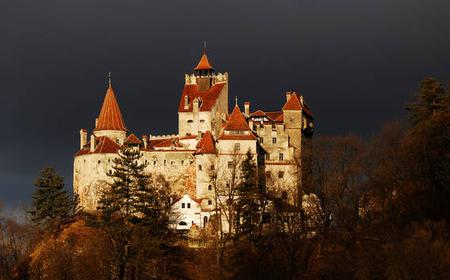 Dracula's Life Journey from Bucharest
A full day tour passing through different stages of Vlad the Impaler Dracula's life making it the mo...
SEE IT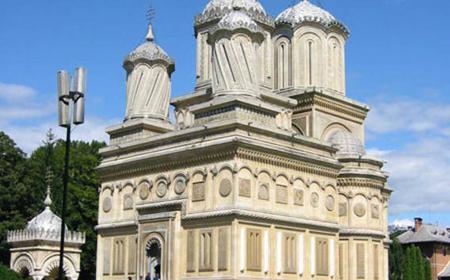 Monasteries of Curtea de Arges: Day Trip from Bucharest
Join a lovely walking tour of Curtea de Arges and visit some of the city's most fascinating monaster...
SEE IT
On Dracula's Footsteps: Full Day Tour from Bucharest
Dracula is one of the world's most famous legends. But how did it all start? Who was this vampire re...
SEE IT
Private Tour: Transfagarasn Road & Monasteries
Journey on the Transfagarasan Road, the highest altitude pass road in Romania. You will discover the...
SEE IT