2 Days
3 Days
4 Days
5 Days
6 Days
7 Days
8 to 10 Days
11+ Days
/compare/s/d923-copenhagen/c312-multi-day-tours/
Showing 1 to 3 of 3 Offers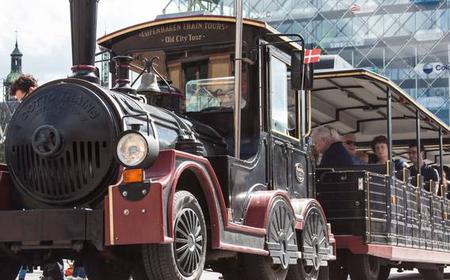 Copenhagen: Open Top Supreme (Bus, Boat, Train) 3-Days
Experience all the main sights by bus and boat. Hop-on and off as much as you like for 72-hours. Get...
SEE IT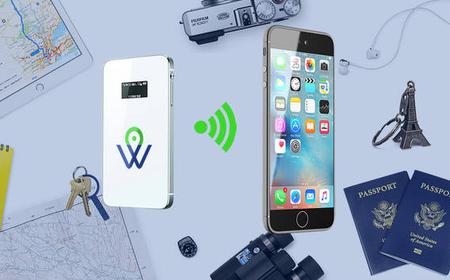 Pocket WiFi: Unlimited Internet All Over Copenhagen
Stay connected in Denmark with a pocket WiFi device and unlimited high-speed internet access whereve...
SEE IT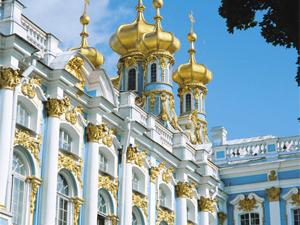 16-Day Jewels of The Baltics & Scandinavia Tour
No Reviews
16 Days 15 Nights
15 nights accommodations 25 meals. Visits to Berlin, Warsaw, Rundales Pils, Parnu, Gauja National Pa...
SEE IT