0 - 4 Hours
5 - 8 Hours
9 Hours - 1 Day
Multiday
No Duration Information
/compare/s/d898-cologne/d11698-cologne-city-hall/
Showing 1 to 3 of 3 Offers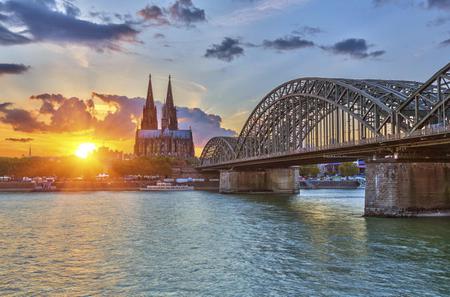 Cologne Hop-On Hop-Off Bus Tour and Rhine River Sightseeing Cruise
Explore the historical city of Cologne at your leisure with this hop-on hop-off bus tour and Rhine River sightseein...
SEE IT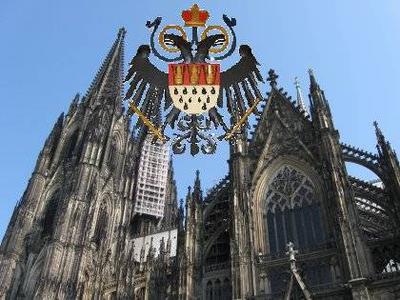 Highlights of Cologne: Private 2-Hour Walking Tour
Discover the main attractions of Cologne on this private 2-hour walking tour. Follow in the footsteps of the Romans, vis...
SEE IT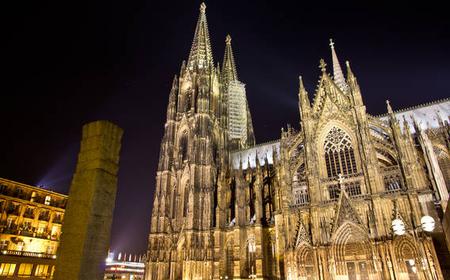 Cologne: 1.5-Hour Ghost Tour through the Old Town
Experience the thrill of a ghost tour through Cologne's old town. Listen to myths, legends, and ghost stories in Cologne...
SEE IT