2 Days
3 Days
4 Days
5 Days
6 Days
7 Days
8 to 10 Days
11+ Days
/compare/s/d87-alberobello/c312-multi-day-tours/
Showing 1 to 3 of 3 Offers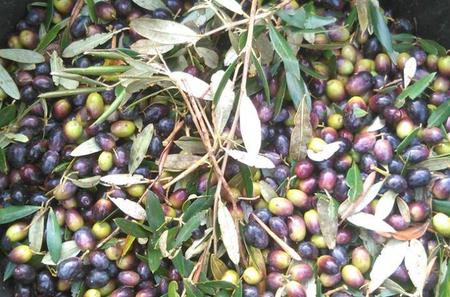 Olive Oil Making Experience Day Trip from Alberobello or Brindisi
Experience an amazing day enjoying nature, culture and folk tradition, which is part of our everyda...
SEE IT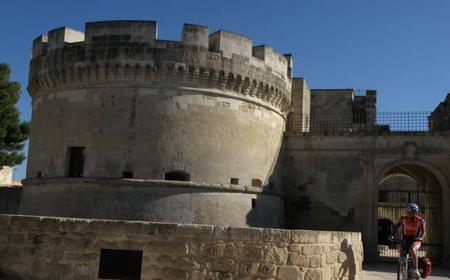 Matera, Puglia, and Basilicata: 7-Day Cycling Tour
Go on an easy and breathtaking cycling adventure through the heel of the Italian boot. Discover brea...
SEE IT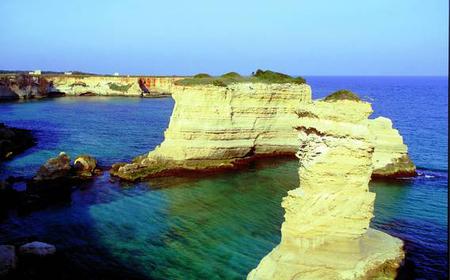 Apulia Self Drive Tour - 6 Days/ 5 Nights
Mobile Voucher Accepted
Day 1) Arrival, Martina Franca   Arrival to the Hotel Masseria Chiancone, near Martina Franca. ...
SEE IT