0 - 4 Hours
5 - 8 Hours
9 Hours - 1 Day
Multiday
No Duration Information
/compare/s/d847-christchurch/c5-private-car-tours/
Showing 1 to 3 of 3 Offers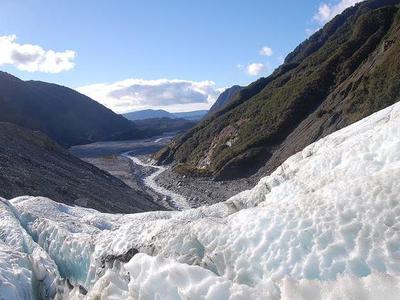 9-Day New Zealand South Island Adventurer Private Tour from Christchurch
No Reviews
9 Days 8 Nights
8 night accommodations. Welcome to New Zealand's South Island, dubbed by many as a Paradise on Eart...
SEE IT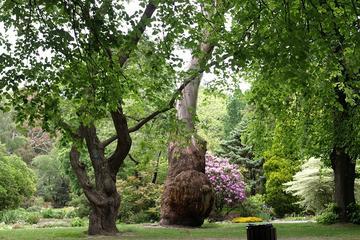 Private Tour: 8-Day South Island Tour from Christchurch Including Franz Josef, Wanaka and Queenstown
See the best of New Zealand's stunning South Island on this unforgettable 8-day tour! Traveling...
SEE IT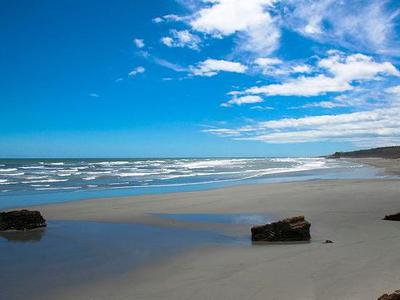 16-Day New Zealand South Island Supreme Adventure Private Tour from Christchurch
No Reviews
16 Days 15 Nights
15-night accommodations. New Zealand's South Island is one of the most amazing and picturesque locat...
SEE IT