Sorry, we could not find any offers for Outdoor Sports, Charlotte
There are many other great ways to experience Charlotte. Try one of these great deals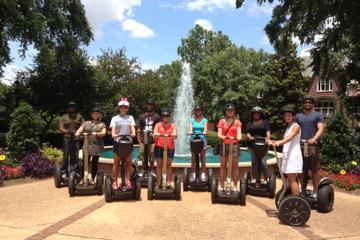 Charlotte Segway Tour
Buzz through Charlotte's hopping Uptown neighborhood on this Segway tour of North Carolina's bi...
SEE IT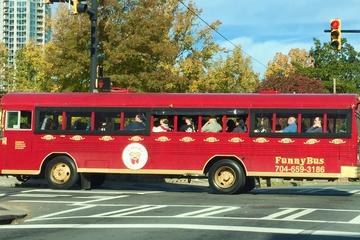 Charlotte Comedy City Tour
Explore Charlotte's most interesting neighborhoods on this 90-minute bus tour with a comedic sp...
SEE IT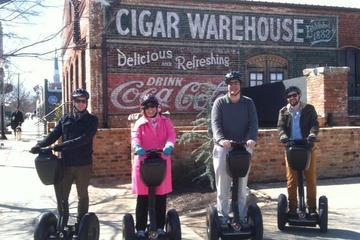 Greenville Segway Tour
Soak up the bustling energy of Greenville on this sightseeing Segway tour. As one of South Caro...
SEE IT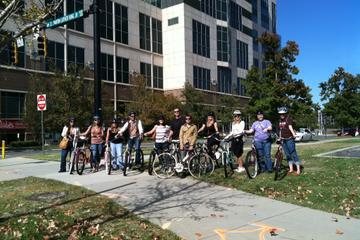 Charlotte Bike Tour
Charlotte, North Carolina's largest city, is a great place to explore by bike. On this morning ...
SEE IT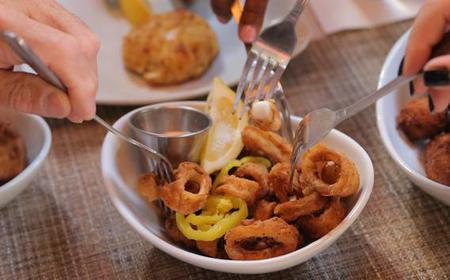 Savor the Flavors of Charleston Food Tour
Discover how Charleston's unique cuisine has evolved over the past 300+ years as expert local guides...
SEE IT