0 - 4 Hours
5 - 8 Hours
9 Hours - 1 Day
Multiday
No Duration Information
/compare/s/d77-alanya/c5-private-car-tours/
Showing 1 to 3 of 3 Offers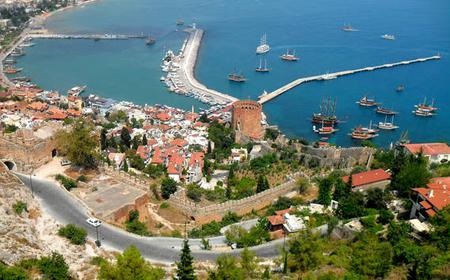 Private Alanya Sightseeing for Cruise Passengers
Take a break from the cruise ship and private half-day tour of the beautiful city of Alanya. Visit t...
SEE IT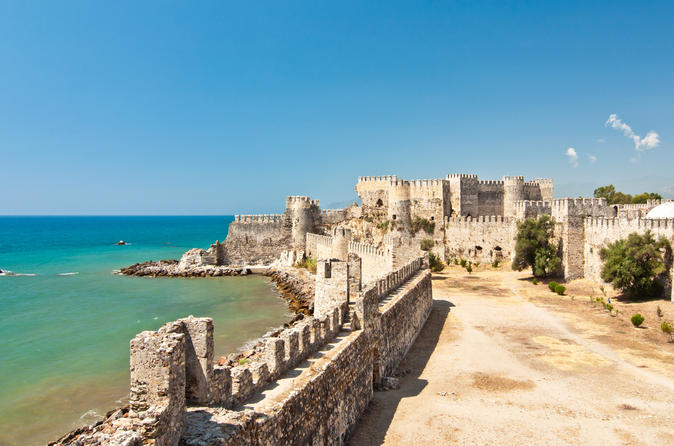 Private trip to banana country with Anamurium ancient city and Mamure fortress from Alanya
Feel invited for a private trip to the land of banana fields. We will visit the Mamure Castle f...
SEE IT