0 - 4 Hours
5 - 8 Hours
9 Hours - 1 Day
Multiday
No Duration Information
/compare/s/d664-cape-town/d11683-slave-lodge/
Showing 1 to 3 of 3 Offers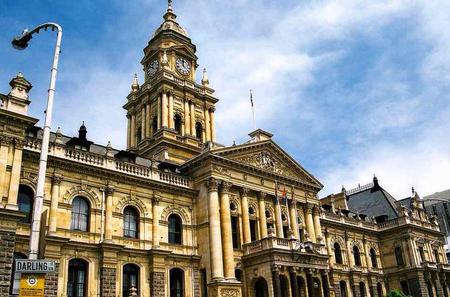 Cape Town History Tour
...e Cape. On this tour you will visit the Slave Lodge which explains the impact the slave trade had on Cape Town. Then, yo...
SEE IT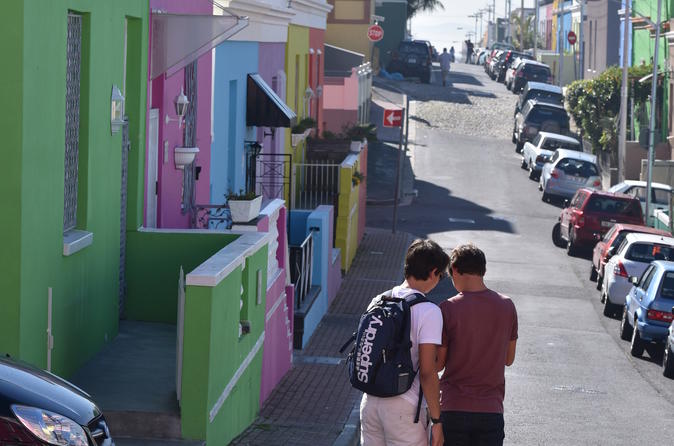 Cape Town City Centre Walking Experience
Explore Cape Town on foot and enjoy beautiful scenery combined with historic site...
SEE IT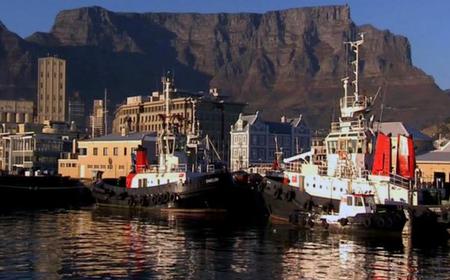 Cape Town Day Tour
Mobile Voucher Accepted
...arliament buildings, City Hall, and the Slave Lodge, where you'll get a taste of history in their distinctive colonial a...
SEE IT