Sorry, we could not find any offers for Air & Helicopter Tours, Cape Canaveral
There are many other great ways to experience Cape Canaveral. Try one of these great deals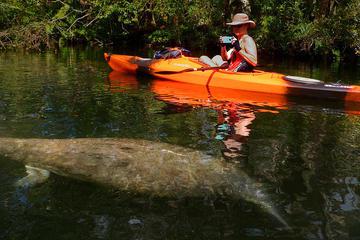 Self-Guided Kayaking Manatee and Dolphin Tour
A1A Beach Rentals is the area leader specializing in do-it-yourself wildlife kayak tours and ot...
SEE IT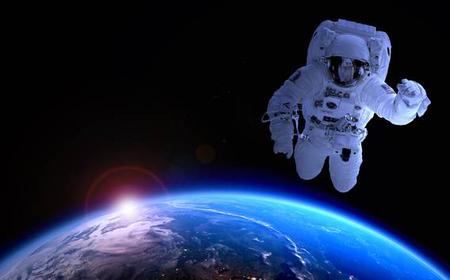 From Cape Canaveral: Guided spacewalk
Mobile Voucher Accepted
Experience an exclusive guided tour on the moon, including souvenir photos. Enjoy the weightless env...
SEE IT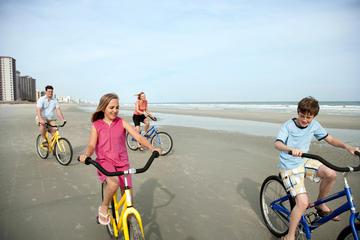 All Day Cocoa Beach Bike Rental
Explore Port Canaveral and Cocoa Beach by bike with an all-day bike rental. This is a very friendly...
SEE IT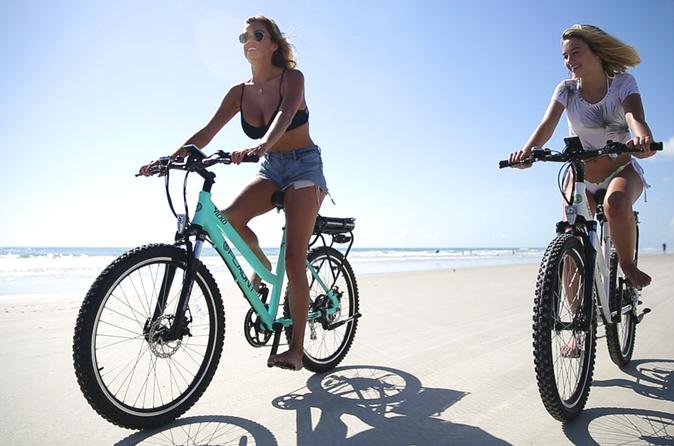 Electric Bike Tour - Port Canaveral & Cocoa Beach
No Reviews
3.5 to 4.5 hrs
After getting an introduction to our e-bikes and getting comfortable riding them, we'll depart ...
SEE IT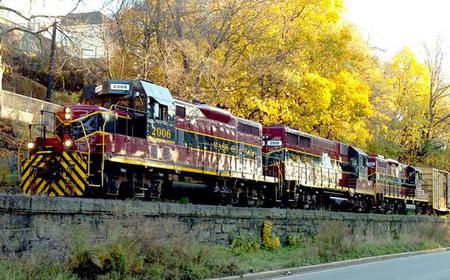 Cape Cod Coastal Excursion - 2-Hour Train Ride
Mobile Voucher Accepted
Travel back in time to the golden age of the American railroads on a half-day tour of Cape Cod, a...
SEE IT