Sorry, we could not find any offers for Private Car Tours, Canterbury
There are many other great ways to experience Canterbury. Try one of these great deals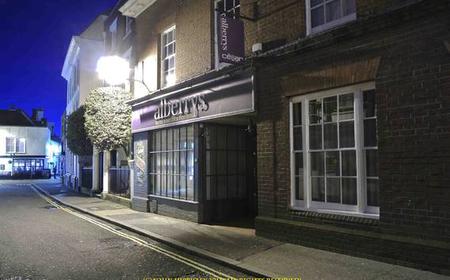 Canterbury Ghost Tour: History, Haunting & Humor
What lurks in the night shadows of this vibrant, cosmopolitan city? What tragedies will not lie quie...
SEE IT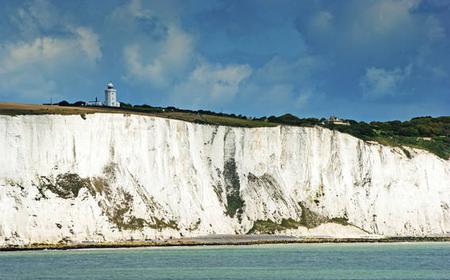 From London: Canterbury, White Cliffs and Dover Castle
Enjoy a day tour by mini-coach to the county of Kent, known traditionally as the Garden of England. ...
SEE IT
White Cliffs of Dover and Canterbury: Day-Trip from London
Join this one day tour from London to see the highlights of Kent! Wander along the world-famous Whit...
SEE IT