Sorry, we could not find any offers for Entertainment, Calgary
There are many other great ways to experience Calgary. Try one of these great deals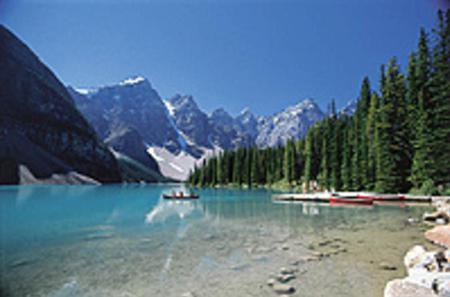 Mountain Lakes and Waterfalls Day Trip from Calgary
Discover Canada's beautiful mountain lakes and waterfalls during this day trip from Calgary. Explor...
SEE IT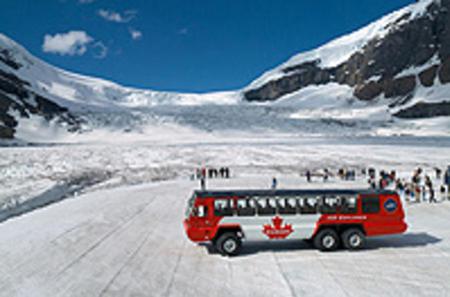 Columbia Icefield Tour including the Glacier Skywalk from Calgary
On this day trip from Calgary, see the exciting Icefields Parkway on your way to the Columbia Icefi...
SEE IT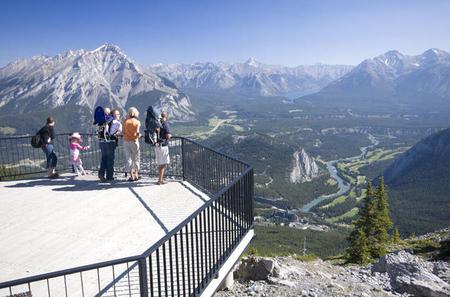 Banff Day Trip from Calgary
38 Reviews
Up to 12 hrs with the option to end earlier.
Take a full day to explore the Canadian Rockies, and travel along Tunnel Mountain Drive, with its w...
SEE IT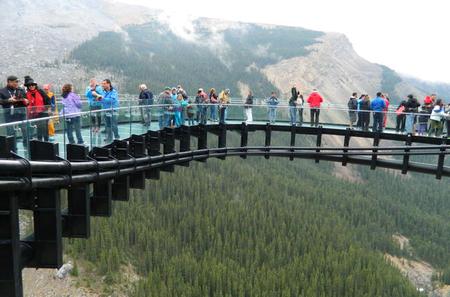 Rocky Mountains Tour: Calgary to Jasper
Travel from Calgary to Jasper on this one-way Canadian Rockies day trip by coach, ideal for photogr...
SEE IT