0 - 4 Hours
5 - 8 Hours
9 Hours - 1 Day
Multiday
No Duration Information
/compare/s/d568-budapest/d11310-vigado-square/
Showing 1 to 3 of 3 Offers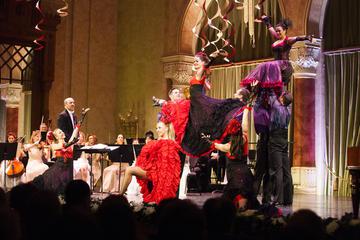 Danube Symphony Orchestra Cimbalom Concert with Optional Danube River Dinner Cruise
Enjoy a Budapest Gala Concert at Pesti Vigadó or Danube Palace, choosing seats in the front or middle rows. Music f...
SEE IT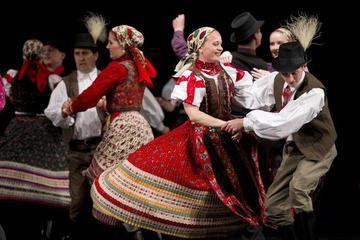 Hungarian State Folk Ensemble Performances in Budapest
Hungary is one of the very few countries where folk-dancing as on an incredibly high artistic level. The authentic ...
SEE IT