0 - 4 Hours
5 - 8 Hours
9 Hours - 1 Day
Multiday
No Duration Information
/compare/s/d562-bucharest/d11234-jilava/
Showing 1 to 3 of 3 Offers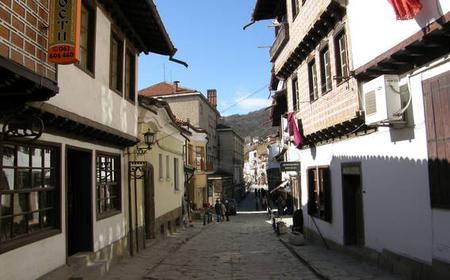 Northern Bulgaria Day Trip from Bucharest
Mobile Voucher Accepted
Bulgaria, a land full of historical treasures, breath-taking scenery, charming wooden houses. Wonder at the majestic Tsa...
SEE IT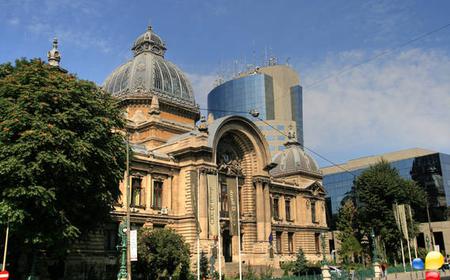 12-Day Grand Tour of Romania
Mobile Voucher Accepted
Day 1: BUCHAREST Arrival in Bucharest – the capital of Romania. Pick-up from the airport and transfer to your hotel. T...
SEE IT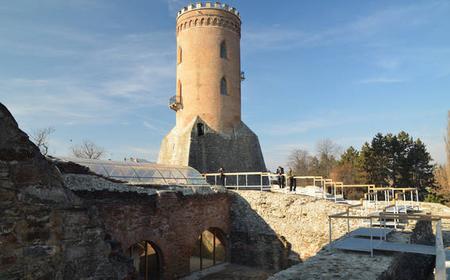 In Search of Dracula Full-Day Tour
Mobile Voucher Accepted
The tour takes you to the historical sites connected to the legendary character Vlad the Impaler aka Dracula....
SEE IT