0 - 4 Hours
5 - 8 Hours
9 Hours - 1 Day
Multiday
No Duration Information
/compare/s/d562-bucharest/d11128-palatul-primaverii/
Showing 1 to 3 of 3 Offers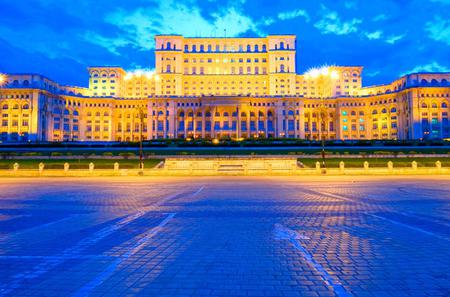 Bucharest Communist-Era History Tour
Catch a glimpse of how the Communist era shaped Romania in a historic tour of Bucharest. Visit metr...
SEE IT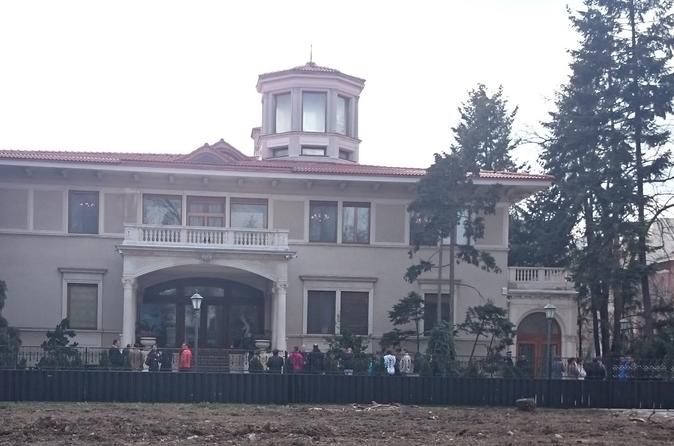 Visit Ceausescu's house
No Reviews
2 hours 30 minutes
Ceausescu Palace (also known as the Spring Palace), a luxurious building, where Romania's former leader Nicolae Ceauses...
SEE IT
Bucharest Communism Tour
Discover the true face of Communism on a private tour. See the most important highlights of Buchares...
SEE IT