Sorry, we could not find any offers for Family Friendly, Bucharest
There are many other great ways to experience Bucharest. Try one of these great deals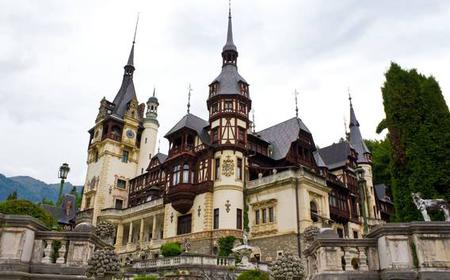 Dracula's Castle Full-Day Tour from Bucharest
Explore the most important castles in Romania on a 12-hour tour of Peles Castle and Bran Castle from...
SEE IT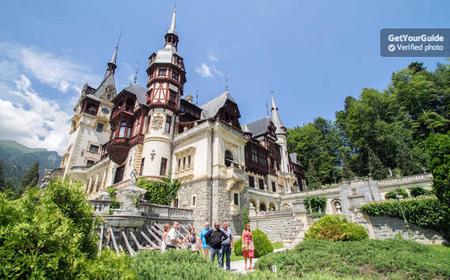 Romania's 2 Most Popular Transylvanian Castles in 1 Day
Discover the countryside and 2 legendary castles of Transylvania on a full-day tour from Bucharest. ...
SEE IT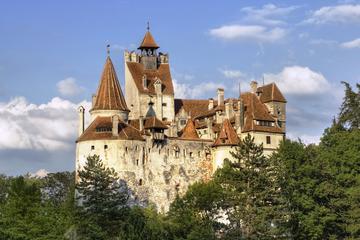 Day Trip To Dracula's Castle from Bucharest
Discover two of Transylvania's most stunning castles on this day-long adventure: Bran Castle, a...
SEE IT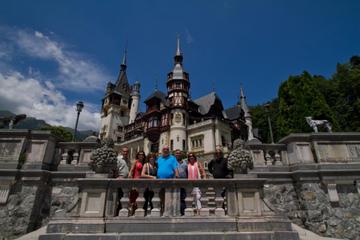 Small-Group Day Trip to Dracula's Castle, Brasov and Peles Castle from Bucharest
This is a small group full day tour from Bucharest to Transylvania on a very picturesque route ...
SEE IT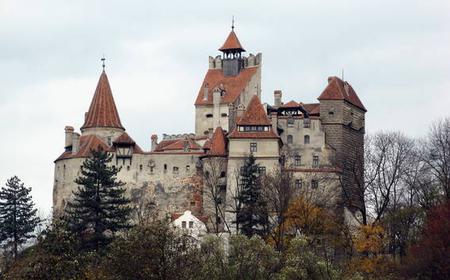 Bucharest: Full-Day Dracula Castle & Peles Castle Tour
Take a morning drive through the lovely Prahova Valley on your way to the Peles Castle. Enjoy lunch ...
SEE IT