0 - 4 Hours
5 - 8 Hours
9 Hours - 1 Day
Multiday
No Duration Information
/compare/s/d532-bremen/d10823-marktplatz/
Showing 1 to 3 of 3 Offers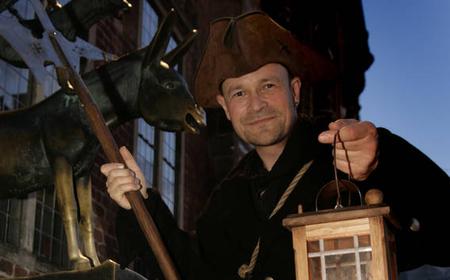 Bremen: Walking with the Night Watchman
Travel. Bremen's dark past in this tour with the night watchman Bremer Listen to the exciting tales of times long past a...
SEE IT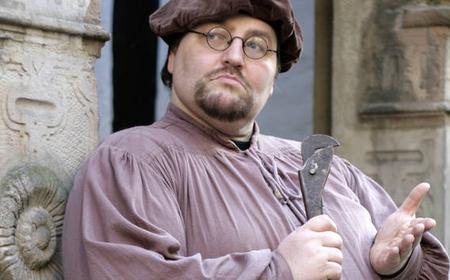 Bremen: Old Town 2-Hour Tour with Costumed Performer
...brought to life by a performer in costume. Explore the highlights of the city including Bremen Cathedral and Marktplatz.
SEE IT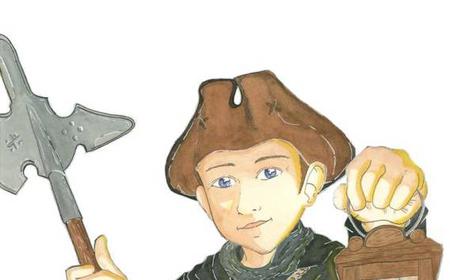 Bremen: guidance with night watchman for children
...g stories from Bremer Marktplatz by Böttcherstrasse to Schnoor. Let yourself abduct into the past of the Hanseatic city.
SEE IT