Sorry, we could not find any offers for Nature & Adventure Tours, Bran Castle
There are many other great ways to experience Bran Castle. Try one of these great deals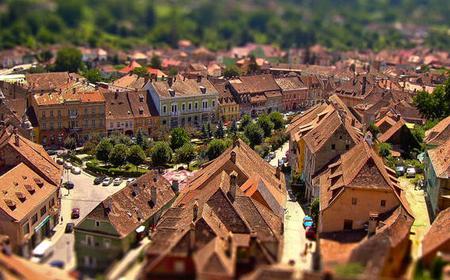 Transylvania 4-Day City Break
Mobile Voucher Accepted
Sibiu is one of Romania's cultural and tourism capitals, attracting visitors to discover its fascina...
SEE IT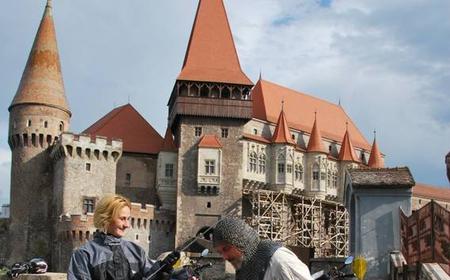 Best of Transylvania - 7 Day Motorcycles Tour
Mobile Voucher Accepted
A tour focused on revealing the essence of Transylvania. Departing from Cluj Napoca, one of Transylv...
SEE IT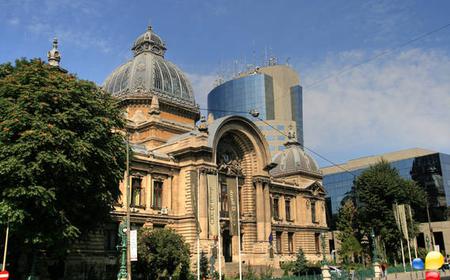 12-Day Grand Tour of Romania
Mobile Voucher Accepted
Day 1: BUCHAREST Arrival in Bucharest – the capital of Romania. Pick-up from the airport and trans...
SEE IT