Sorry, we could not find any offers for Theme Tours, Bonn
There are many other great ways to experience Bonn. Try one of these great deals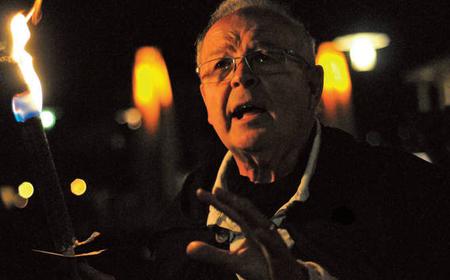 Bonn: 2-Hour Walking Tour with Night Watchman
Discover the medieval old town of Bonn on this 2-hour walking tour with the night watchman as your g...
SEE IT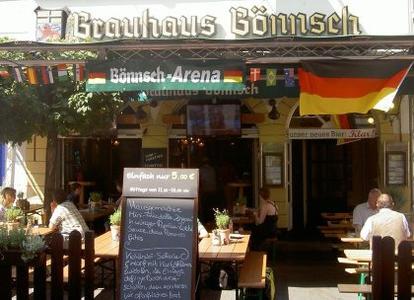 Bonn: Pub and Brewery Tour
Bonn's history streches back centuries. In this pub and brewery tour, visit some of Europe's oldest ...
SEE IT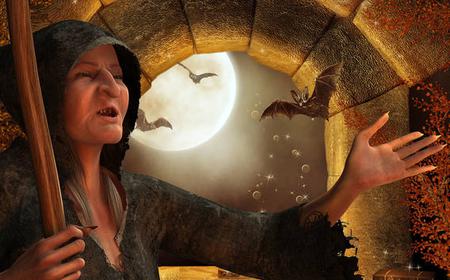 Bonn: Move the witch Commissioner
Embark on a journey through time to the 17th century and learn all about the exciting time around th...
SEE IT
Bonn: Private Tour with a Local
Get a welcome to Bonn from a friendly and passionate local and discover the city like a resident. Le...
SEE IT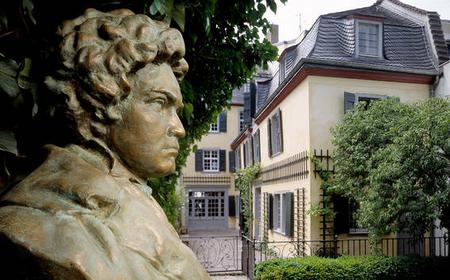 Bonn Regio WelcomeCard with Guidebook
Experience Bonn and the surrounding area and save money with the Bonn Regio WelcomeCard. Travel by p...
SEE IT