Sorry, we could not find any offers for Workshops & Classes, Zurich
There are many other great ways to experience Zurich. Try one of these great deals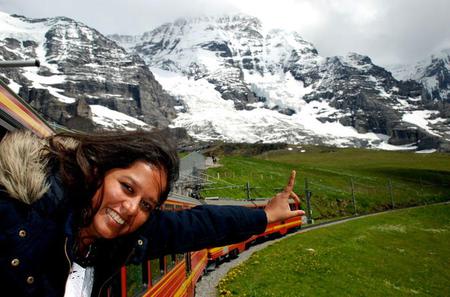 Jungfraujoch: Top of Europe Day Trip from Zurich
1026 Reviews
11 hours 30 minutes
Embark on a spectacular Alpine journey from Zurich to the Top of Europe! Travel by coach throug...
SEE IT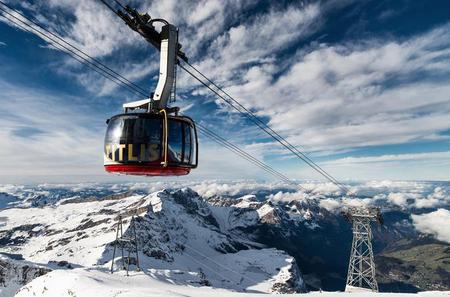 Mount Titlis Day Tour from Zurich
998 Reviews
9 hours 30 minutes
Witness breathtaking snowy mountain landscapes on this day trip from Zurich to Mount Titlis. Fi...
SEE IT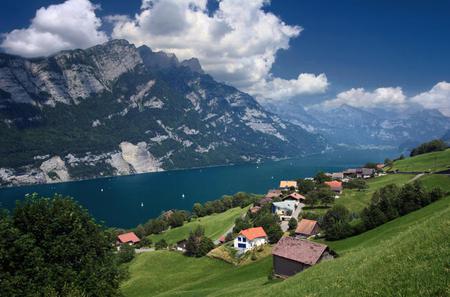 Heidiland and Liechtenstein Tour from Zurich: Two Countries in One Day
848 Reviews
7 hours 30 minutes
Immerse yourself in a world of mountains and valleys, alpine lakes and meadows, waterfalls, gor...
SEE IT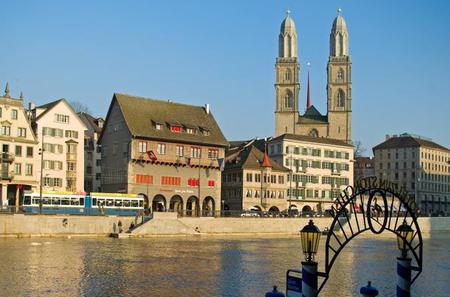 Zurich City Highlights with Felsenegg Cable Car Ride
615 Reviews
4 hours 30 minutes
See top Zurich attractions such as the Swiss National Museum, Old Town (Alstadt) ...
SEE IT