Sorry, we could not find any offers for Cruises & Water Tours, Zanzibar
There are many other great ways to experience Zanzibar. Try one of these great deals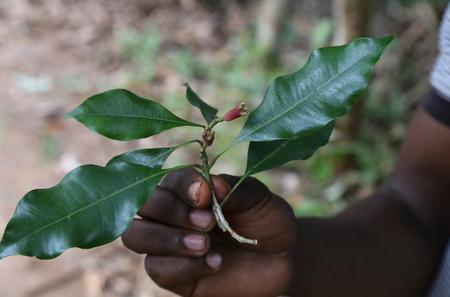 Spice Tour of Zanzibar
A spice tour is a must-do while on the island of Zanzibar, known as the Spice Island. Learn from yo...
SEE IT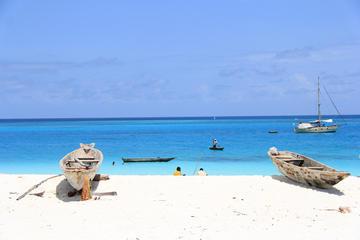 4-Day Zanzibar Beach Holiday and Stone Town Tour
Zanzibar is located in the Indian Ocean, just 25 km off the coast of mainland Tanzania. It is f...
SEE IT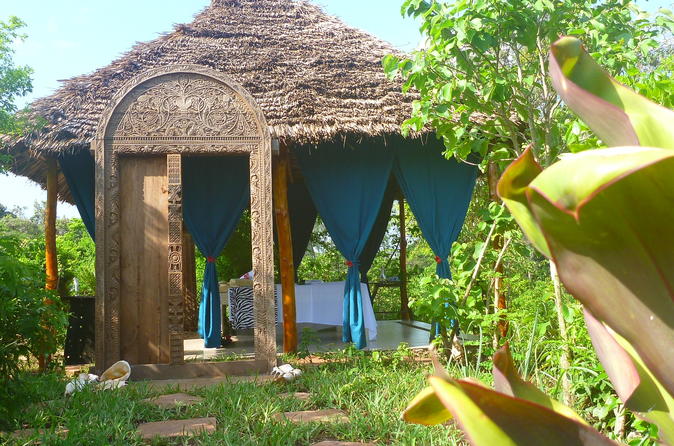 Jozani Forest & Village Spa Includes Swahili Lunch in Zanzibar
Discover the exotic native green forest and dive in the middle of the heart of the wild. The Jozani...
SEE IT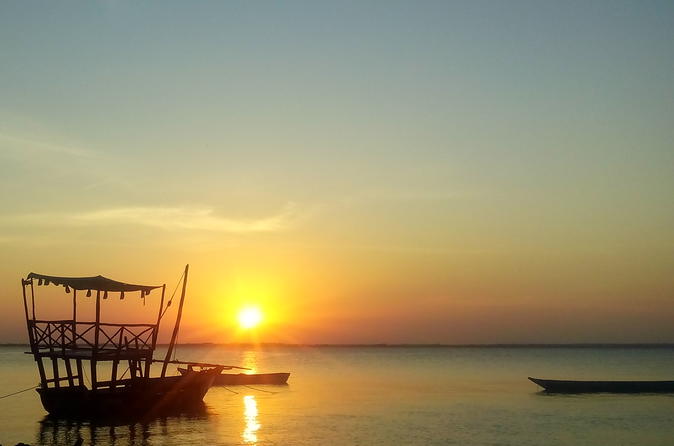 The Most Romantic Proposal in Zanzibar
Finding creative marriage proposal ideas is tough and a truly great marriage prop...
SEE IT