Sorry, we could not find any offers for Horse & Carriage Tours, Zagreb
There are many other great ways to experience Zagreb. Try one of these great deals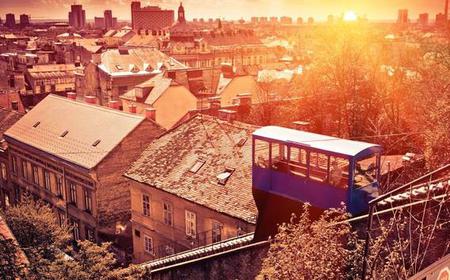 Zagreb Sightseeing: Walking Tour with Funicular Ride
Discover the charm of Zagreb as you explore the city on a guided walking tour. Learn about the histo...
SEE IT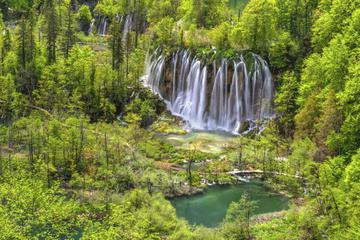 Small-Group Plitvice Lakes National Park Day Trip from Zagreb
Lose yourself in the stunning wilderness of the UNESCO-listed Plitvice Lakes National Park on this ...
SEE IT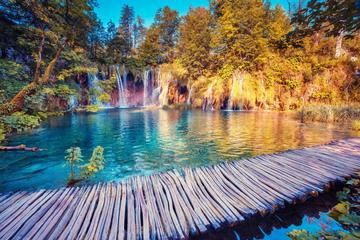 Stunning Plitvice Lakes and Rastoke from Zagreb
Discover the natural beauty of rural Croatia in this 10-hour tour from Zagreb. Visit the picturesqu...
SEE IT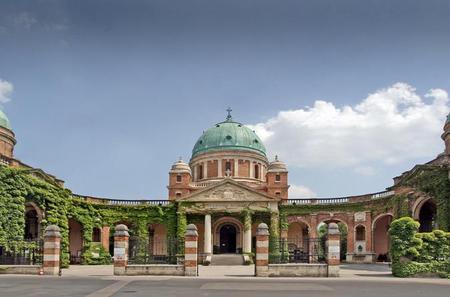 Zagreb BIG tour
Explore everything that Zagreb has to offer in both the city center and surrounding areas. Comb...
SEE IT