Sorry, we could not find any offers for Wellness & Spas, Yangon
There are many other great ways to experience Yangon. Try one of these great deals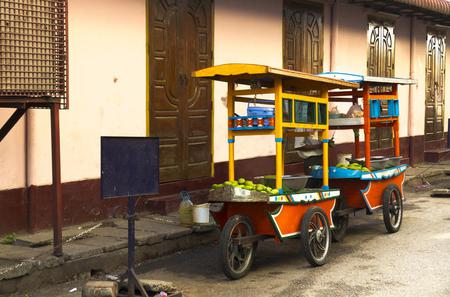 Yangon by Circular Train: Life Along the Loop
Travel beyond the Yangon city center as you ride the rails with an informative lo...
SEE IT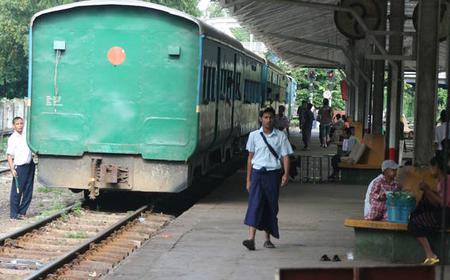 Let Yangon Takes You For a Ride
Ride the rails and discover Yangon from a local perspective. Venture beyond the city center and trav...
SEE IT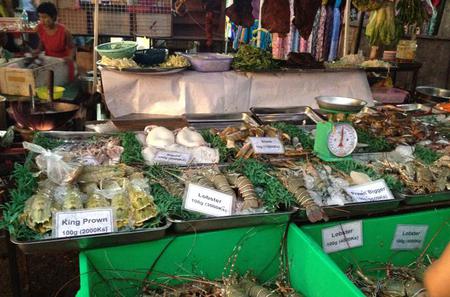 Yangon by Night: Burmese Market Tour
11 Reviews
2 hours 30 minutes
Experience downtown Yangon as the locals do on a 2.5-hour walking tour of the nig...
SEE IT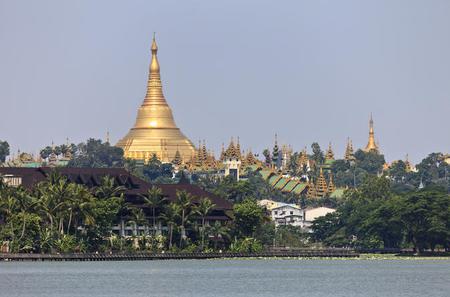 Yangon Small-Group City Tour
This half-day Yangon tour with a knowledgeable guide immerses you in the local li...
SEE IT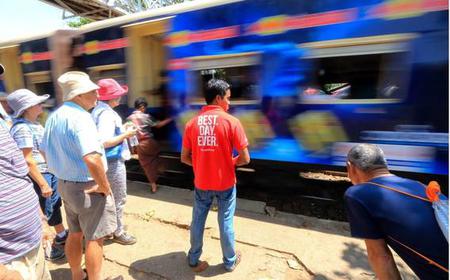 Total Yangon Tour - Full Yangon Experience with Local
Get the full Yangon experience. Head to neighborhoods seldom seen by tourists, visit local markets a...
SEE IT