Sorry, we could not find any offers for Multi-Day Tours from Wrocław
There are many other great ways to experience Wrocław. Try one of these great deals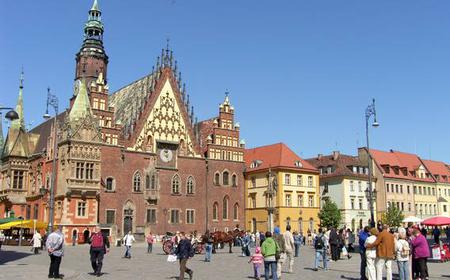 Wroclaw: City Tour with University and Cathedral
Discover the most beautiful sights of Wroclaw on an informative, 3.5-hour city tour. Visit the cathe...
SEE IT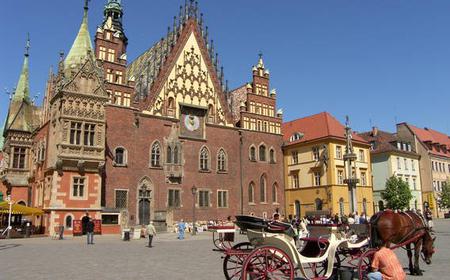 Wroclaw: 2-Hour Tour of Old Town
Immerse yourself in the lively cultural life and atmosphere of Wroclaw's old town on a 2-hour tour, ...
SEE IT
Wrocław City Tour with Gondola Ride
Explore Wrocław with a city tour and gondola trip. Visit St. Elizabeth's Church and the university, ...
SEE IT
Wroclaw: 2-Hour Sightseeing by Electric Car
Tour Wroclaw by electric car. See the major landmarks and monuments and enjoy commentary on its hist...
SEE IT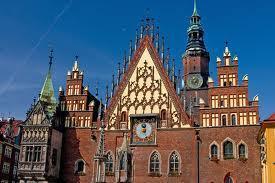 Best of Wroclaw 3-Hour History and Culture Walking Tour
Take a 3-hour walking tour and explore the most beautiful and noteworthy monuments of Wroclaw. Strol...
SEE IT