0 - 4 Hours
5 - 8 Hours
9 Hours - 1 Day
Multiday
No Duration Information
/compare/s/d4341-washington-dc/d6006-supreme-court/
Showing 1 to 3 of 3 Offers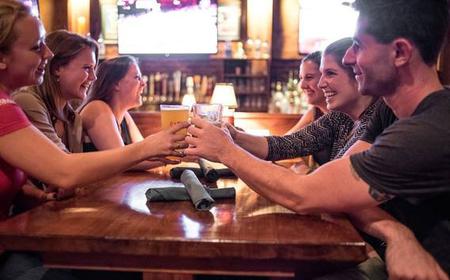 Washington: Politics & Pints Capitol Hill Tour
...e the iconic U.S. Capitol Building, the Supreme Court, and Library of Congress. Engage in a lively discussion and debate...
SEE IT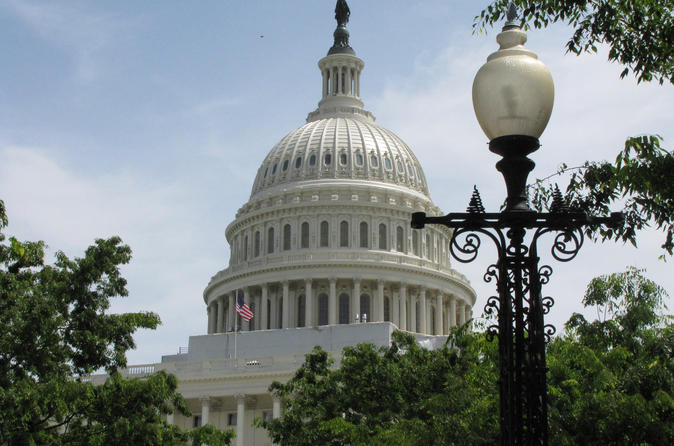 Washington D.C. Private Tour with a Political Insider
It's no accident that the White House and Capitol lay at opposite ends of Pennsyl...
SEE IT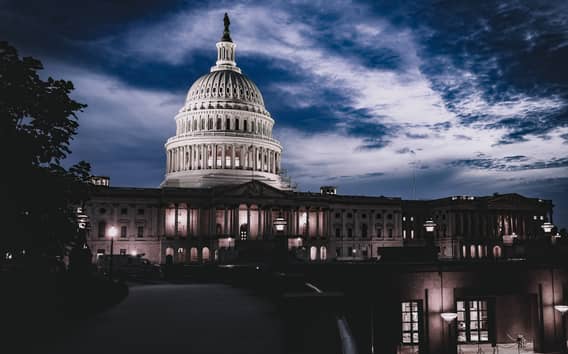 Washington, DC: Horror on the Hill Guided Tour
Take a spooky stroll through Washington, DC and go in search of ghosts of presidents past on this un...
SEE IT