0 - 4 Hours
5 - 8 Hours
9 Hours - 1 Day
Multiday
No Duration Information
/compare/s/d4341-washington-dc/c11-train-and-tram-tours/
Showing 1 to 3 of 3 Offers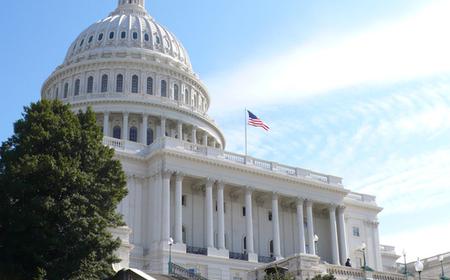 From New York: 1-Day Washington DC Hop-On, Hop-Off Bus Tour
From New York, visit the US capital – Washington DC. Enjoy a hop on, hop off tour and see many famou...
SEE IT
Washington DC Day Trip from New York City by Train
This tour takes you into the beating heart of American Democracy with an expert guide and small tour...
SEE IT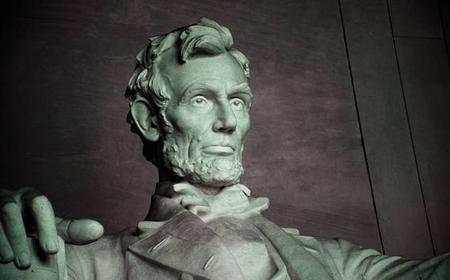 Philadelphia to Washington DC Day Trip by Train
Take the day off and train down to Washington DC. Experience a hop-on hop-off tour, taking you past ...
SEE IT