0 - 4 Hours
5 - 8 Hours
9 Hours - 1 Day
Multiday
No Duration Information
/compare/s/d4331-warsaw/d7172-wilanow-palace/
Showing 1 to 3 of 3 Offers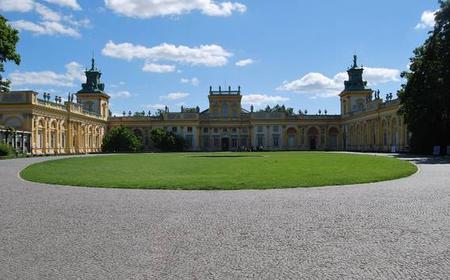 Warsaw: 3-Hour Tour of the Palace and Museum at Wilanów
Discover the spectacular Polish Baroque Wilanów Palace on this 3-hour tour. The impressive palace co...
SEE IT
Warsaw: 4-Hour Wilanów Royal Palace and POLIN Museum Tour
On this 4-hour tour with hotel pick-up and drop off discover the two most recognizable places in War...
SEE IT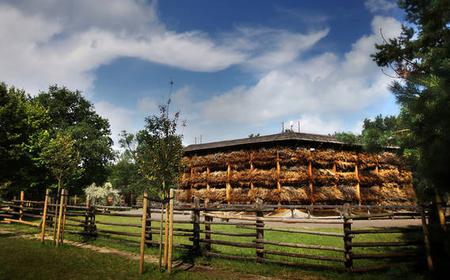 From Warsaw: 5-hour Konstancin Health Resort Trip
Ride through forests and experience the fresh, clean air at the Konstancin health resort. Cycle from Warsaw through a na...
SEE IT