0 - 4 Hours
5 - 8 Hours
9 Hours - 1 Day
Multiday
No Duration Information
/compare/s/d4331-warsaw/d7163-old-town-market-square/
Showing 1 to 2 of 2 Offers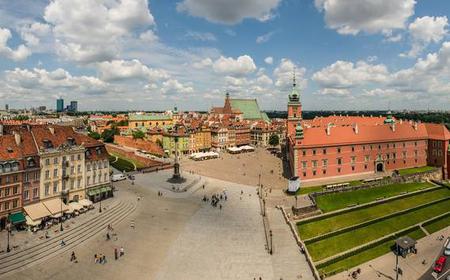 Warsaw: Afternoon City Tour
...s such as the Barbican and Old Town Market Square. Admire the aristocratic buildings of the "Royal Route" and much more.
SEE IT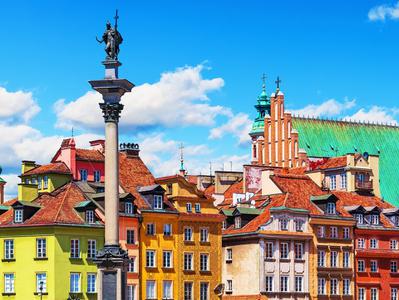 3-hour Private Tour of Warsaw with Royal Castle and Drive along the Royal Route
...e St. Johns Cathedral the Old Town Market Square Krakowskie Przedmiescie Nowy Swiat and Aleje Ujazdowskie to name a few.
SEE IT