0 - 4 Hours
5 - 8 Hours
9 Hours - 1 Day
Multiday
No Duration Information
/compare/s/d4331-warsaw/c48-cruises-water-tours/
Showing 1 to 3 of 3 Offers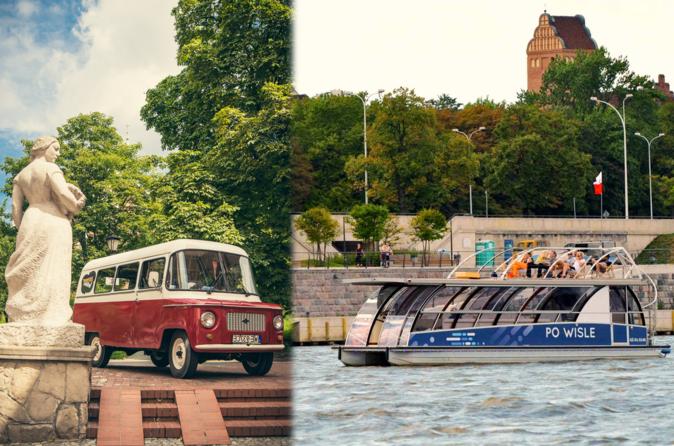 Best of Warsaw in Retro Nysa Van and Luxury Boat
How old is the Old Town? How many uprisings were in Warsaw? Which office building replaced a Synago...
SEE IT
Warsaw: Best of Warsaw Tour - Retro Van and Luxury Cruise
See the two faces of Warsaw, on two forms of transport all in one trip. You will be surprised by the...
SEE IT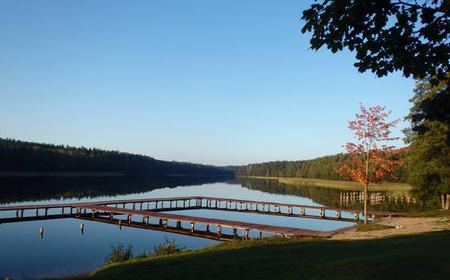 Warsaw: Masurian Lake District Cycling Day Trip
Enjoy a trip into the countryside on this full day tour of the Masurian Lake District. Breathe in th...
SEE IT