0 - 4 Hours
5 - 8 Hours
9 Hours - 1 Day
Multiday
No Duration Information
/compare/s/d4330-warnemunde/c3-walking-tours/
Showing 1 to 3 of 3 Offers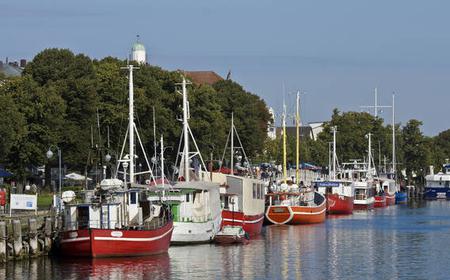 Half-Day Warnemuende & Rostock Open Tour
Explore Warnemuende and Rostock on a half-day tour. See the main highlights of both destinations and...
SEE IT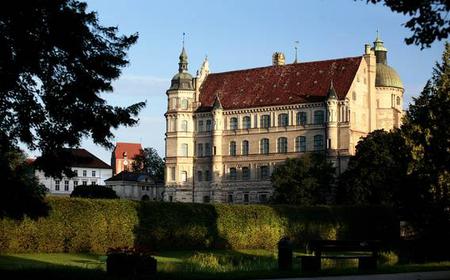 Guided tour of the city Güstrow Barlach
Experience together with your guide the historic city of Barlach Güstrow. The sights include the cat...
SEE IT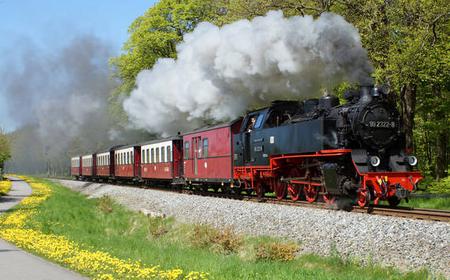 Rostock: Full-Day City & Molli Steam Train Open Tour
This small group tour combines a visit to the Hanseatic city of Rostock with a ride on the nostalgic...
SEE IT