0 - 4 Hours
5 - 8 Hours
9 Hours - 1 Day
Multiday
No Duration Information
/compare/s/d430-bern/d11417-bundeshaus/
Showing 1 to 3 of 3 Offers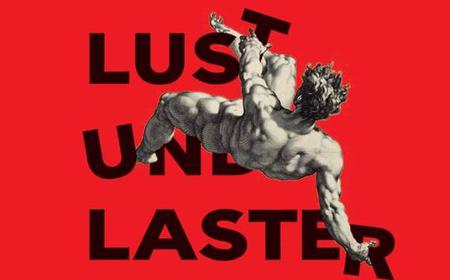 Tour of Bern: lust, vice, envy and gluttony
Immerse yourself in the local history Berns and learn more about the seven deadly sins, hair-raising events and the erot...
SEE IT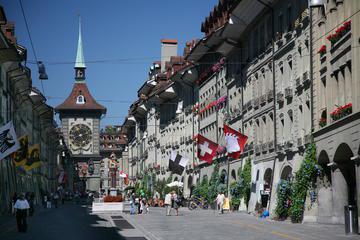 4-Hour Private Guided Tour of Bern
Spend a half-day in Bern with your private tour guide. Create your own itinerary based on your personal interest...
SEE IT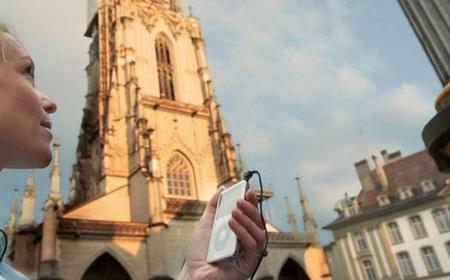 Bern iPod AudioGuide 6-Hour Self-Guided Tour
Take a self-guided walking tour of the old town in Bern and learn about many of its attractions. An iPod AudioGuide pict...
SEE IT