Sorry, we could not find any offers for Theme Tours, Bern
There are many other great ways to experience Bern. Try one of these great deals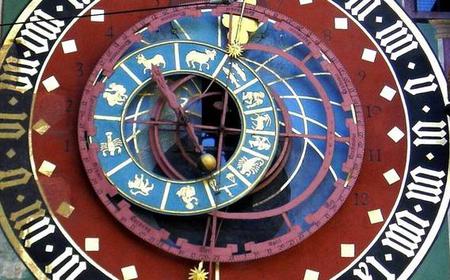 Bern: Zytglogge - Tour through the Clock Tower
Visit the Zytglogge, the famous clock tower, and experience a tour of the first Western city gate (1...
SEE IT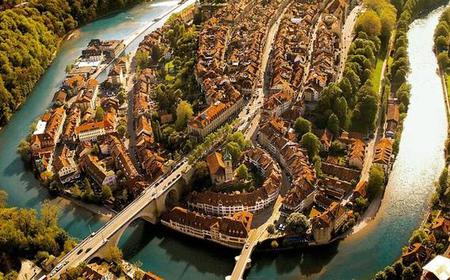 Bern: 1.5-Hour Walking Tour through the Old Town
Set off on a journey of discovery through the Swiss capital and admire the UNESCO World Heritage Sit...
SEE IT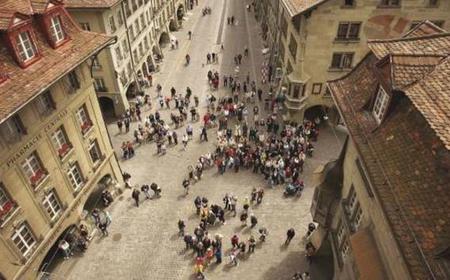 Stroll through the Old Town
Explore the UNESCO World Heritage-listed Old Town of Bern. During a guided walk you'll have the oppo...
SEE IT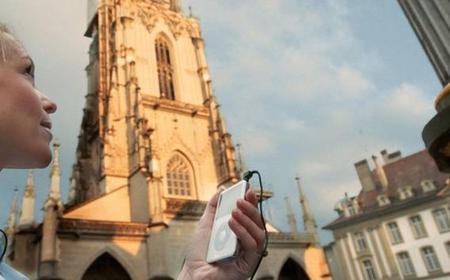 Bern: Tour with iPod Audio Guide
Enjoy the highlights of the Swiss capital at your own pace. Your iPod Audio Guide leads you through ...
SEE IT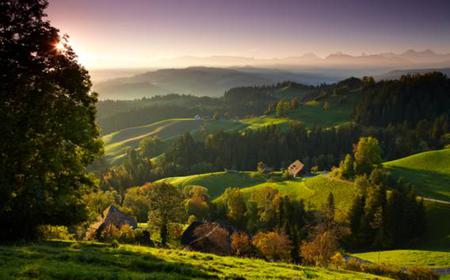 Berne: Small Group Tour from Zurich or Lucerne
See the sights of the Swiss capital on a 10.5-hour tour of Berne, with round-trip transfers from Zur...
SEE IT