Sorry, we could not find any offers for Bus & Minivan Tours, Vitoria
There are many other great ways to experience Vitoria. Try one of these great deals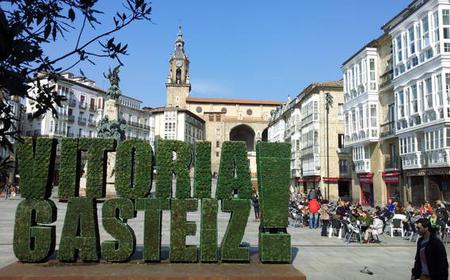 Hidden Gem of the Basque Country: Vitoria Walking Tour
Discover the hidden gem of Basque Country with a half-day private walking tour in Vitoria. Learn abo...
SEE IT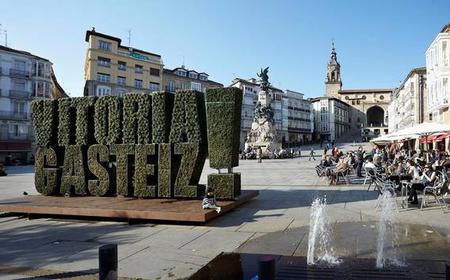 Vitoria: Medieval History, Rioja Wines and Hotel Stay
Enjoy Vitoria and the famous Rioja wine region. The package includes a stay in a quality hotel in Vi...
SEE IT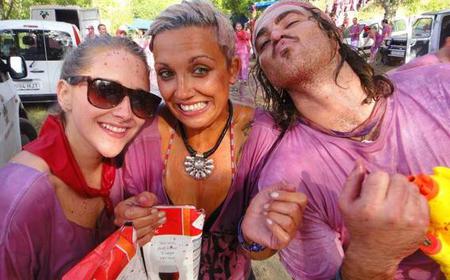 San Vino Wine Fight Festival 2017 with Camping
Be part of San Vino, the only festival in the world where you'll go out partying until the break of ...
SEE IT
Harto: 2-Night San Vino Glamping
Partake in a battle so fierce that the vineyard and surrounding hill sides turn red and so violent t...
SEE IT