Sorry, we could not find any offers for Theme Tours, Vieux Fort
There are many other great ways to experience Vieux Fort. Try one of these great deals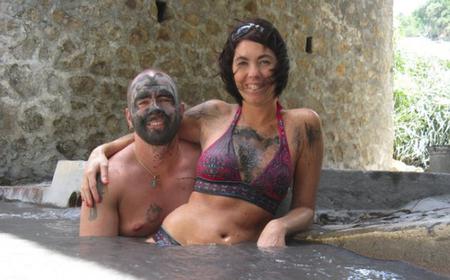 St. Lucia Ultimate Island Private Tour
Explore Saint Lucia on an ultimate full-day private tour. Experience island life through the eyes of...
SEE IT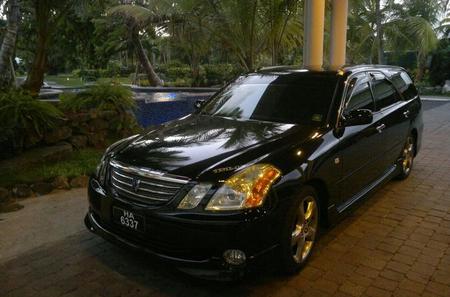 Private Luxury Round-Trip Transfer: Hewanorra International Airport
This VIP transfer includes all the details of the private transfer service, in addition to this...
SEE IT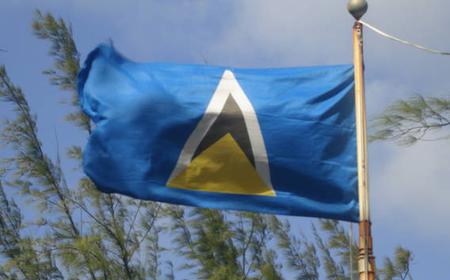 Saint Lucia: Hewanorra International Airport Transfer
Allow Saint Lucia's leading provider of private airport transfers to ease you into your stay. Enjoy ...
SEE IT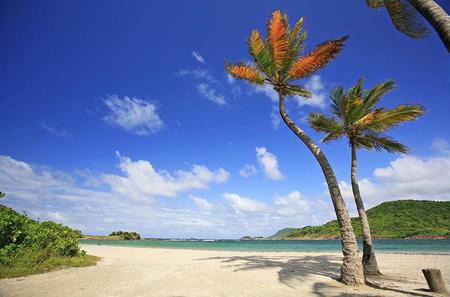 South Island Adventure Tour
Enjoy the breathtaking views south of St. Lucia on this guided South Island Adventure Tour. Your dr...
SEE IT